Hi there!
Brainville is the largest marketplace for consultancies and freelancers in the Nordics - the adventurers of our time.
In a rapidly changing world, constantly challenged by new breakthroughs, the demand for people with special skills has grown. Are you a freelancer, contractor or in need of one? We're here to help you connect without interfering :)
If you've been liberated by the gig-economy, Brainville is a valuable tool to help you develop your personal trademark and to find new exciting professional challenges.
If you're in need of an expert, Brainville is an important source for the sharpest contractors and freelancers with just the skill set you need.
Brainville was founded in 2013 and is used by thousands of consultants, freelancers and job posters. In 2017 we changed name, from Resrc to Brainville.
Team
CCO
Maria Eliasson
Office ninja
Robert Ström
Bajen lover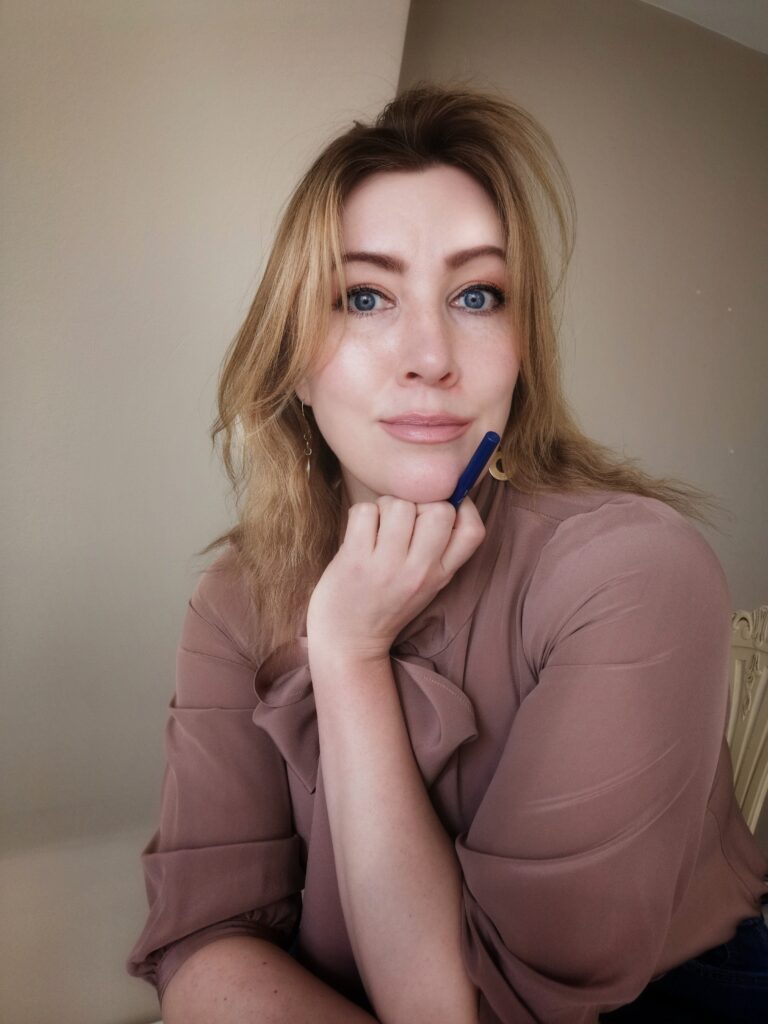 Corporate Communications
Board
Facts
Owner Brainville AB
Corporate ID 556893-4680
VAT ID SE556893468001
Registered address Kocksgatan 50, 116 29 Stockholm, Sweden